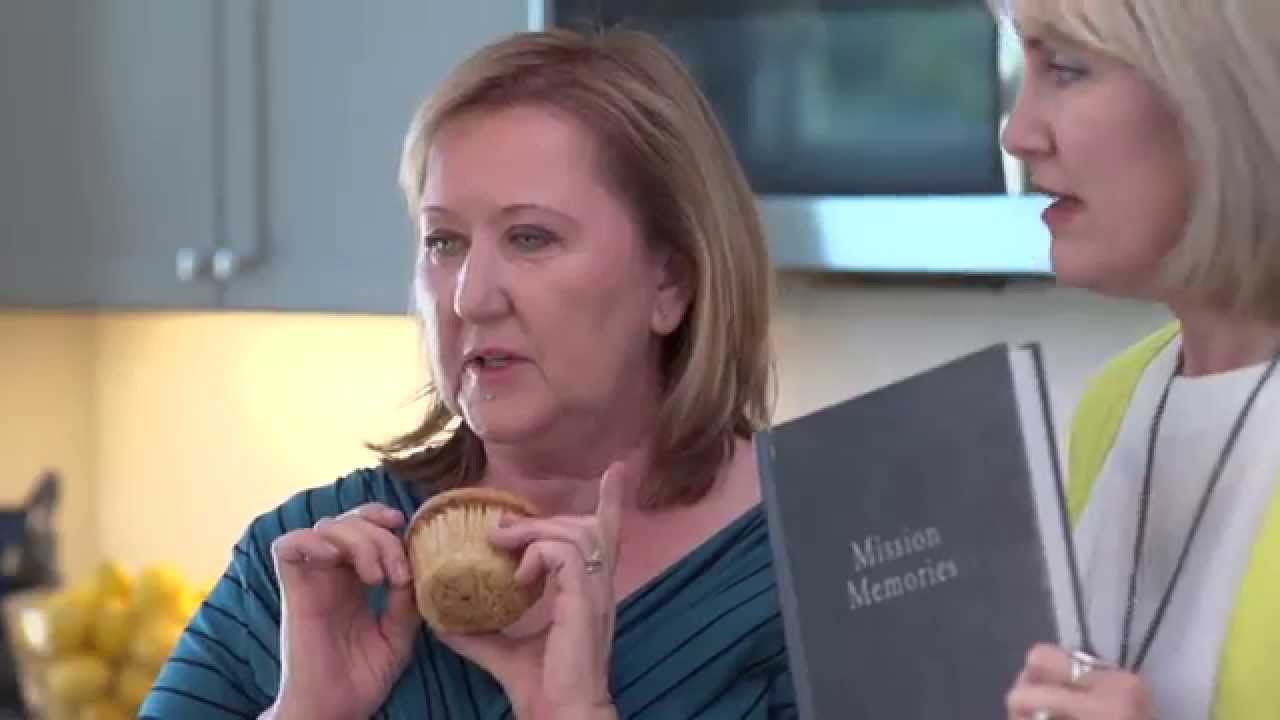 General Conference Commercial
October 4, 2015
If you missed our commercial over General Conference weekend on KSL-TV, Channel 5, you can see it below.
We had a lot of fun creating and had lots of help as well. Keystone Construction in Utah (http://www.keyut.com) provided the model home for us (THANKS!) and we were able to get local actresses to help us out in the parts of the two mothers.
We really do believe that our service helps moms. If you want to learn more, visit our site, send us an email (help@missionarymailbag.com) or find us on social media (Facebook, Twitter, Instagram) and we'd be happy to help!